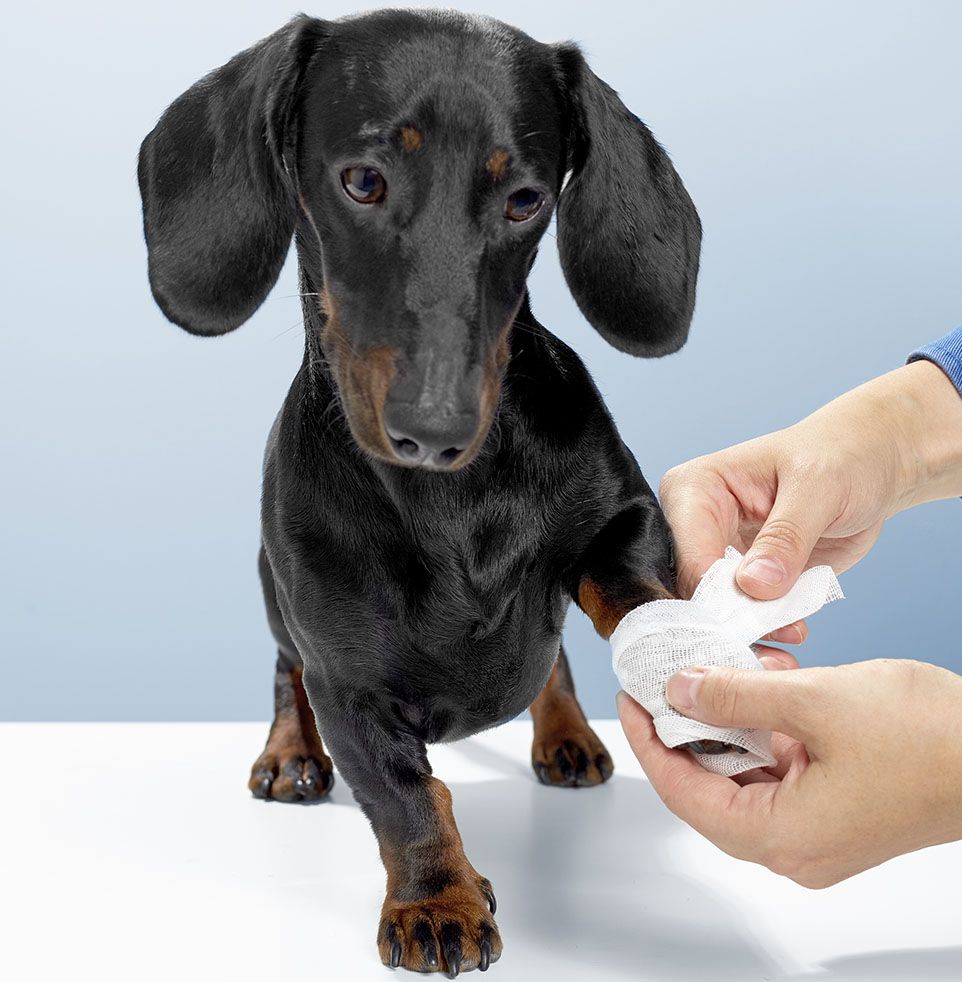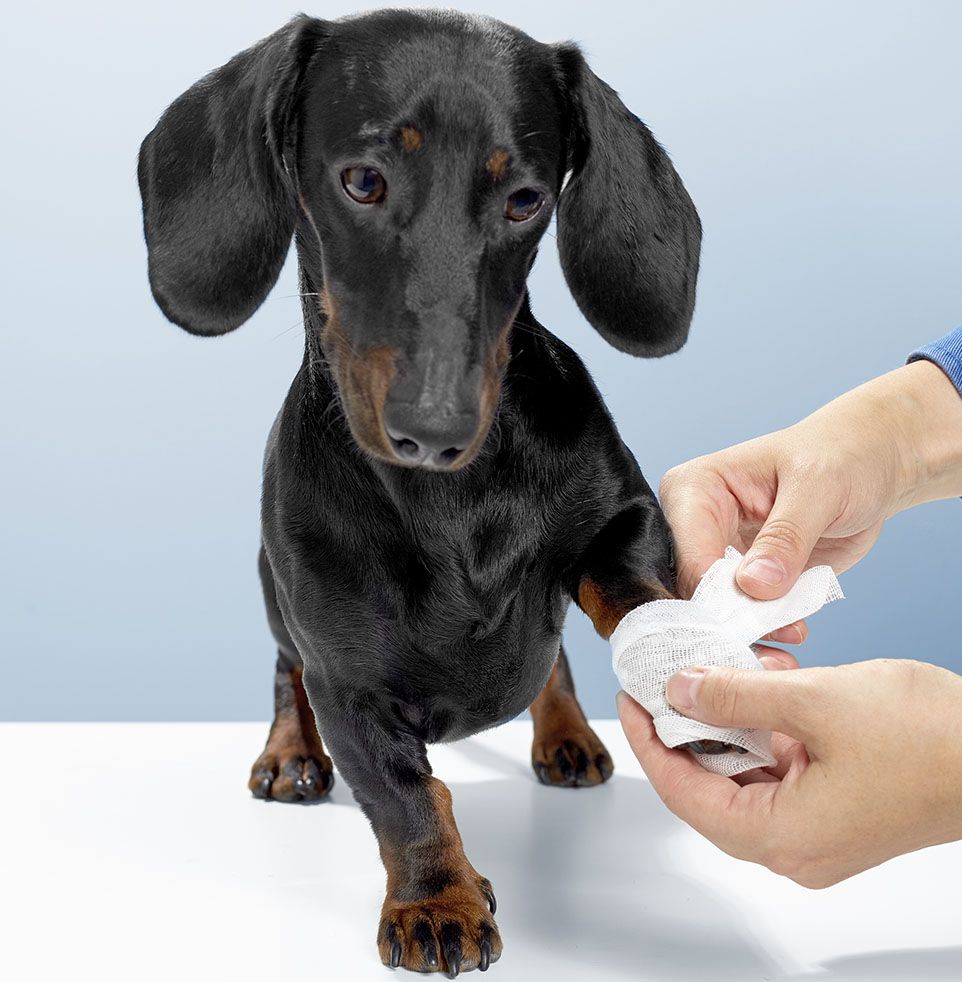 At Shepherds Vineyard Animal Hospital, our compassionate veterinarians understand and are here to help.
We welcome emergency and urgent care cases during our regular business hours and have the knowledge and skills to handle a wide range of situations. 

Since we're open six days a week, we are available when many other local veterinarians are not and can give your pet the care they need, when they need it most. If your pet needs emergency or urgent care in Apex or the surrounding areas, please contact us immediately.